"How do we refer to each other?" was a question that came up during a skype chat last week. Almost feeling that we are now a couple, with all barriers removed – we are exclusive, we've kissed, we've been intimate and finally when we last saw each other – had sex – I have been at a bit of a loss on how to refer to Mirror Image so I asked her how she refers to me when she talks to others about me.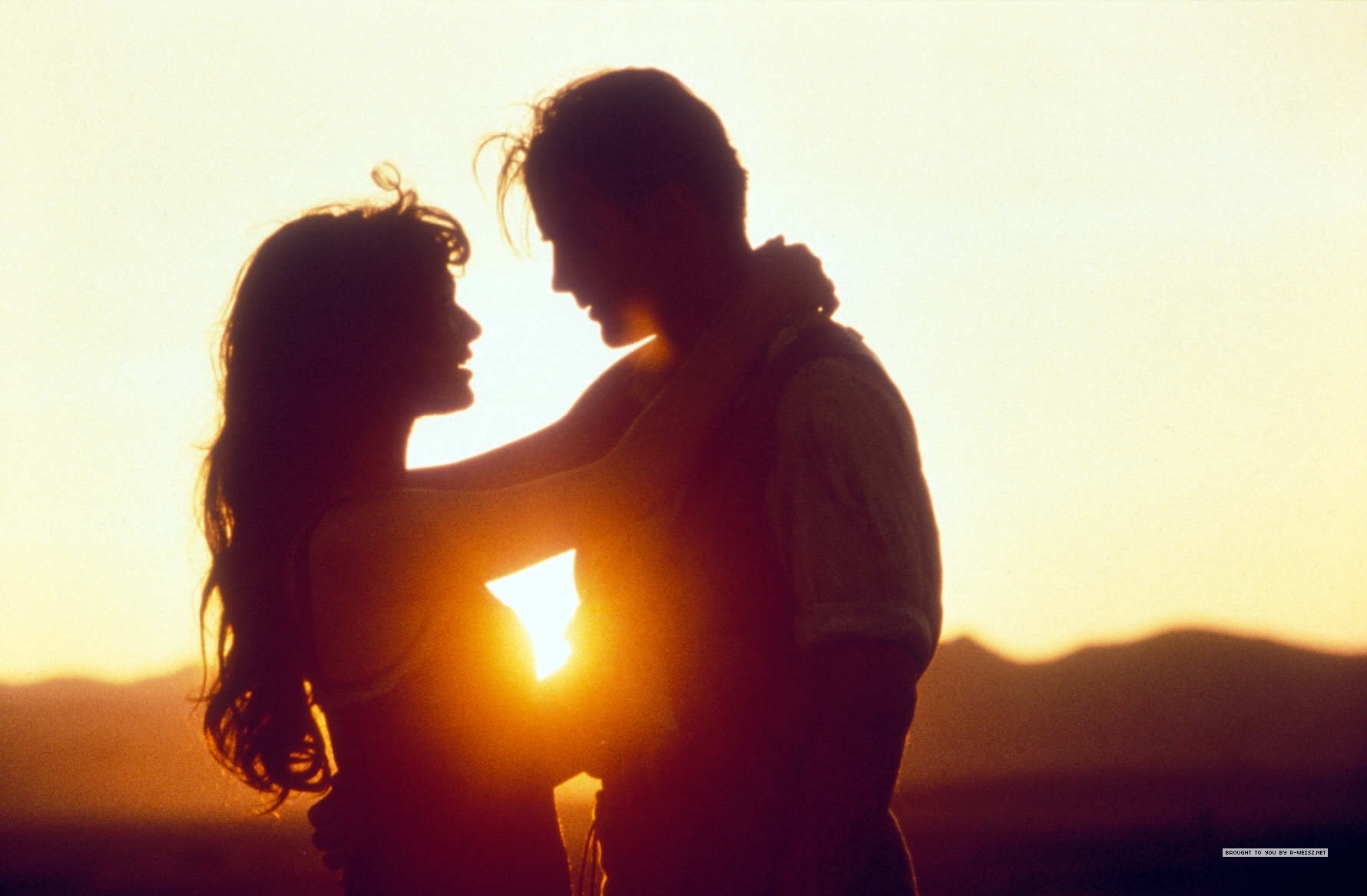 "The bloke"
"The fella"
"The man I'm dating"
"My date"
(and obviously by my name)
Similarly. I use these following words:
"My lady friend"
"The girl I'm going out with"
"The person I'm seeing"
"My date"
(and obviously by her name too)
And it has struck me how many other words we use to get around using words with specific connotations such as "boyfriend" and "girlfriend". Because we haven't decided yet that we are official, we haven't had the talk or otherwise decided that we are a couple, we use alternative words to refer to each other that suggest "this person isn't my boy/girlfriend yet but we're getting there."
To all intents and purposes we are acting like a couple. I'm seeing her again in about two weeks when I travel down there to help her move, and about two weeks after that I'm meeting her parents. We are also planning a mini break away together in July – all going well 🙂
After thinking about it, I am comfortable with this state of affairs. The lack of officialdom isn't a concern because it feels we are both at the stage we want to be right now – there is no need to push it anywhere before we both feel ready and comfortable to move to the next stage. That and the fact that we live some 200 miles apart means that the dating / relationship is not progressing as it normally might if we lived 2 or even 20 miles apart.